A new, dedicated yoga studio will be opening at 6220 Main Street in Oliver, BC in September! The studio will have a variety of class times, options, and teachers. Sign up for the newsletter in the top right corner of this page to stay in the loop, and follow our progress on Instagram and Facebook!
During August most classes are on pause until the new space is ready to welcome students. Select Saturdays at Church and State Wines will continue. See the current schedule here.
Wild Daisy Yoga is a small yoga studio in downtown Oliver at 6220 Main Street. (Our entrance is from the back alley, see our location page for details.) We offer small class sizes with knowledgeable yoga instructors with both in-person and online options.
Click Here to learn about our pricing, packages, and monthly memberships.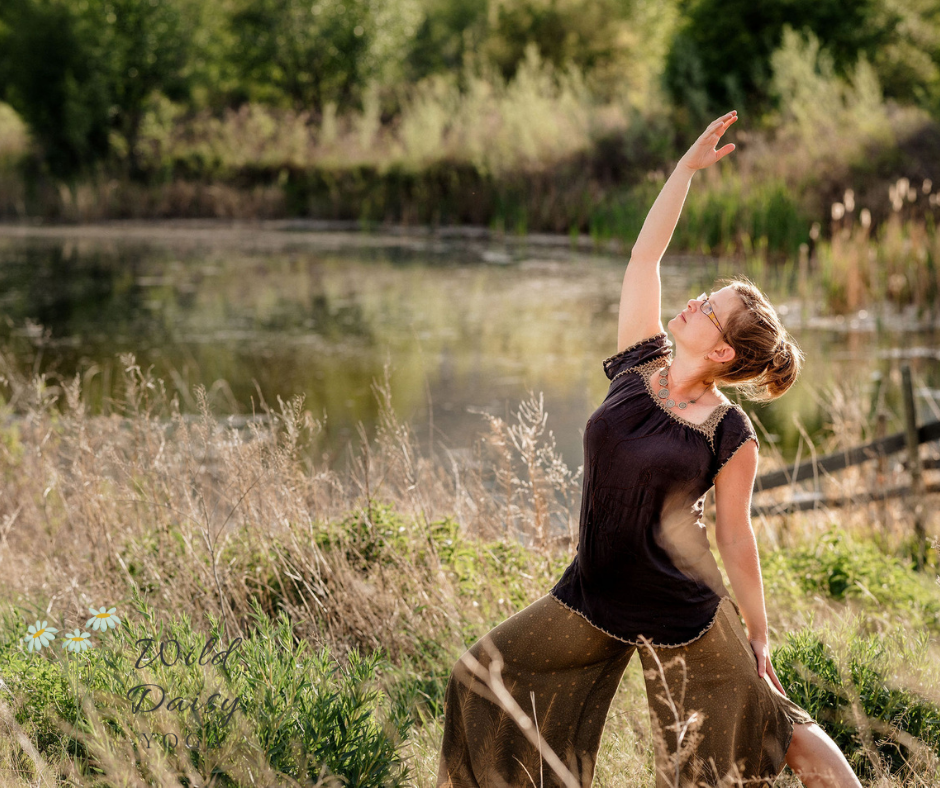 Yoga has so much to offer to those who are seeking. The physical benefits of finding greater mobility, balance, flexibility, and strength are amazing side effects of practicing yoga Asana (poses) yoga goes far beyond the numerous physical benefits. Yoga can make you feel grounded. It can create space in your mind so that you can notice your thoughts. It allows for contemplation and self-growth. And for those who are seeking, yoga can become a window into spirituality.
Click here to view our current schedule and join a class.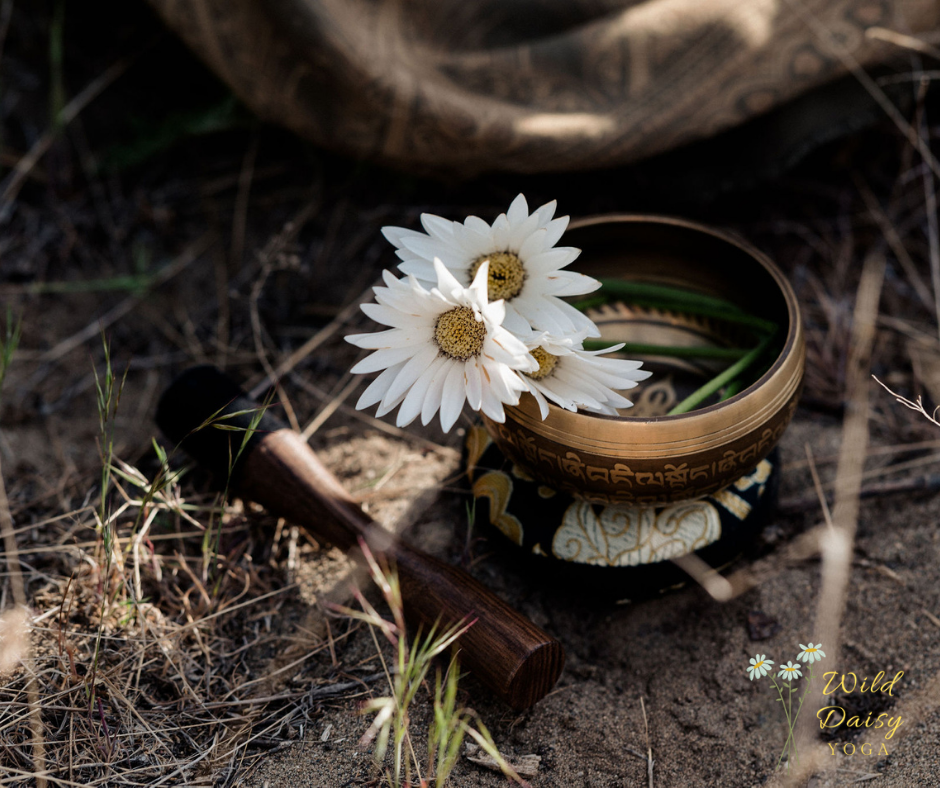 That EVERY body is a yoga body. If you can breathe, you can do yoga.
That yoga has the power to transform lives
That through yoga practice your calmness and sense of ease will ripple out to affect everyone you interact with
That touching your toes does not mean you are a better yogi or more enlightened
That it is an absolute honor to share this practice with others
At our studio we invite our students to leave their egos at the door, to forget the marketing images they have seen about yoga, and to let go of comparison of what they think their bodies should look like in a yoga pose. We ask that you tune into what you are feeling, what your body is telling you, and honour what you hear.
To experience greater flexibility, balance, mobility, and strength
To improve your posture
To enjoy deeper sleeps
To relieve stress, anxiety, or depression
To calm your mind and feel spacious
To slow down, unwind, take notice, and cultivate presence
To deepen your attitude of gratitude
To find a community of like-minded people
To improve your mood
To take time for your own self-care
To shine
We welcome you. Our hope is that everyone in our studio feels like they belong and are valued members of our Sangha (a yogic community).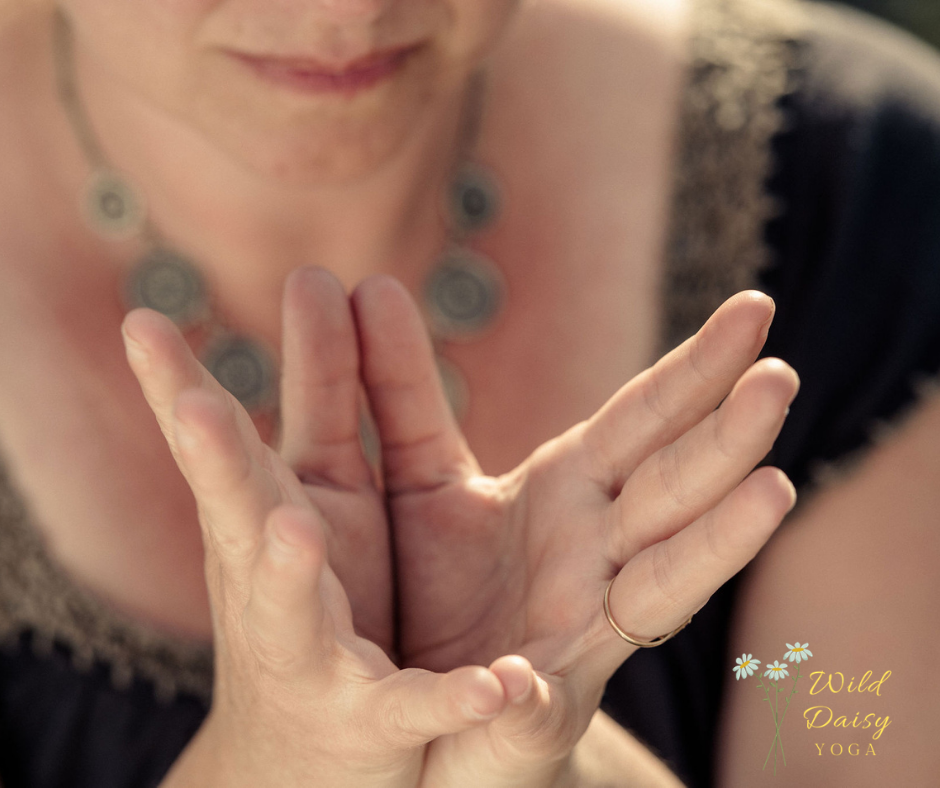 Terms of Purchase: All class purchases & memberships are non-transferrable & non-refundable and have an expiry date. In the event of government-mandated business closure for public health and/or safety reasons due to Covid-19, the membership will continue and grant the holder access to virtual livestream and/or pre-recorded video classes. No refunds will be issued for unused time on any passes. All passes are good for our regular weekly yoga classes but do not include series or workshops.
If you would like to participate in yoga classes but find the cost prohibitive, please reach out to us so that we can discuss alternative payment arrangements that feel fair to all parties.